In this challenging time, ECOO is working to facilitate sharing and support for educators throughout Ontario. As an ECOO member, support this initiative by tagging your posts with #OntarioEducatorsUnited when you share on Twitter, Facebook, or Instagram.
The education conversations on Twitter never stop!

#OntarioEducatorsUnited
#LearningTogetherAtHome
live from Twitter
#OntarioEducatorsUnited
Ontario Educators! There are 6 webinars happening today, Wednesday, for you and your students showcased on ecoo.org/events. #Bibliovideo, Canadian books, coding MadLibs @CanCodeToLearn,conversations about teaching now and @microbit_edu. #OntarioEducatorsUnited @ecooorg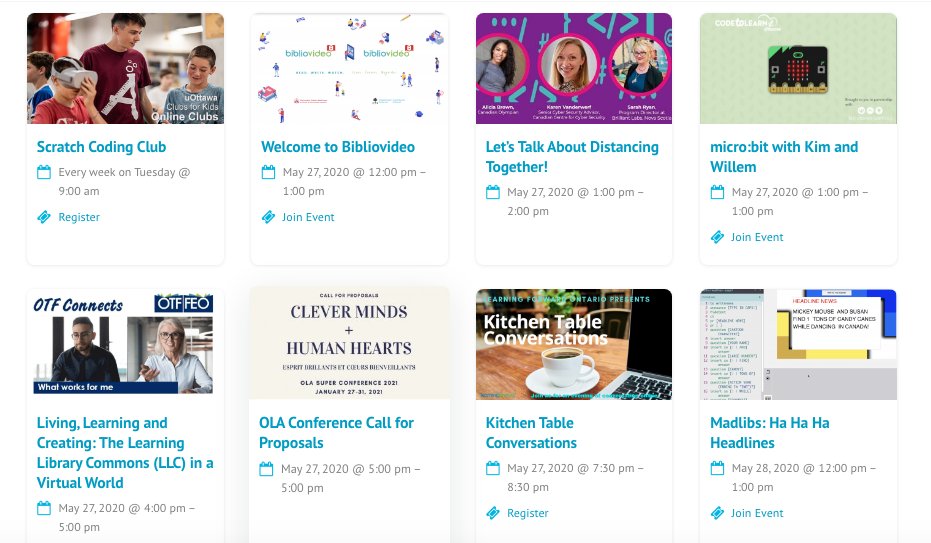 live from Twitter
@ecooorg

Join ECOO
ECOO extends an open invitation to Ontario educators to join the organization! 
At the 2018 and 2019 Annual General Meetings, the membership passed motions to keep the annual membership fee at $0, so you can join the organization for free!